Flu Season: Tips and Tricks
With the weather change comes an increase of cold and flu infections. One of the best ways to combat the flu and stay free of the cold virus is to get vaccinated, but simply washing your hands and being proactive about it can make all the difference.
Most people don't know the proper way to wash your hands, but following some simple steps can keep you healthy this season.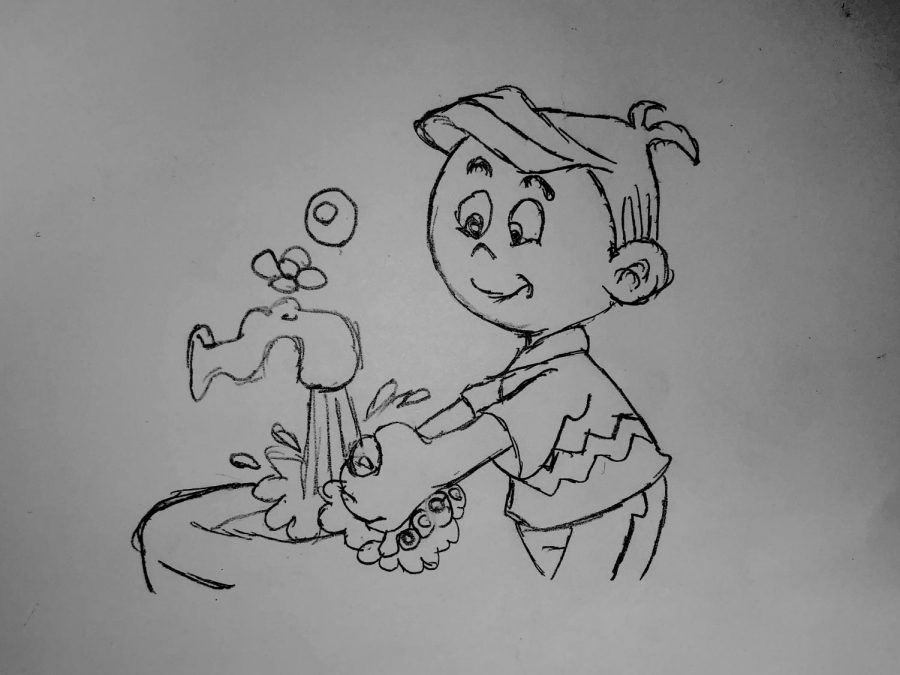 School nurse Lenzy Cruz offered some tips to make hand washing easier.
"When you wash your hands a good thing to do is sing 'Happy Birthday' or the alphabet. And by the time you finish, your hands are clean," Cruz said.
Cruz like other experts says hand washing is the most important step to staying healthy this season.
"This season we spread lots of germs. There's a lot of people getting sick with head colds and stomach bugs," Cruz said.  "Hand washing is the number one thing to help stop the spread of infections."
How to properly wash your hands
Wet your hands.
Turn off the water.
Apply an antibacterial soap to your hands.
Scrub.

Start with the base of your palm.
Next move to your fingers.
Wrists.
Fingernails.
Back of hands.

Rinse.
Remember to wash often and avoid touching your mouth, eyes or nose. Following these simple steps can help keep you healthy this cold and flu season.