Cougar to Cougar
Freshman ask Seniors for advice on navigating high school
Cougar to Cougar compiled by Leilani Benford, Isabella Eschbach and Aurora Holt
---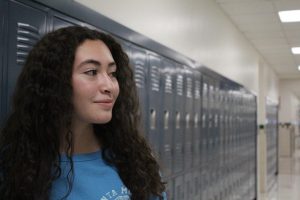 Freshman Ana Valdez asks:
How have you managed your stress?
Senior Dana Marquez answers:
My friends help me to relax and have fun. Also running in cross country helped me to relieve my stress.
---
Freshman Katelyn Farran asks:
How do you manage your grades?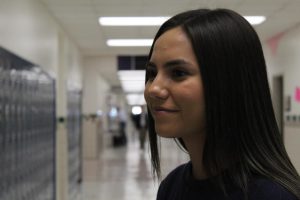 Senior Nichole Valenzuela answers:
I manage my grades by doing my work the day that I get it and by taking advantage of my outs to get my homework done.
---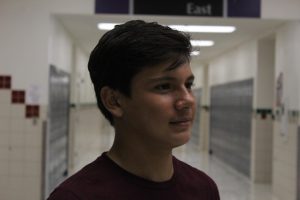 Freshman Aiden Lara asks:
What challenges should I expect in the future as a senior?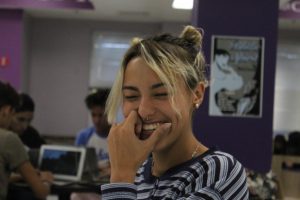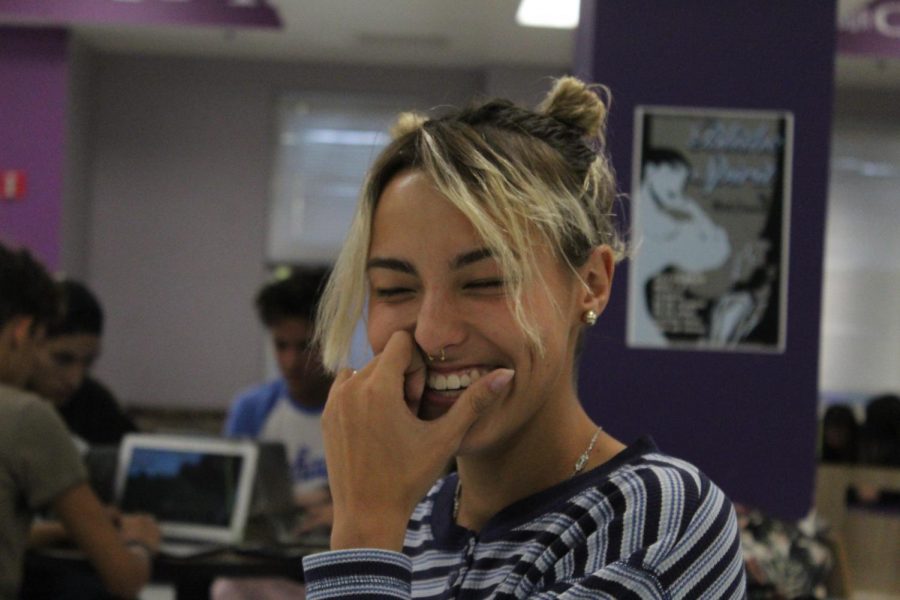 Senior Emerald Davis answers:
The biggest challenge is probably preparing for college because you have to think about applications for it and the money required for it.
---
---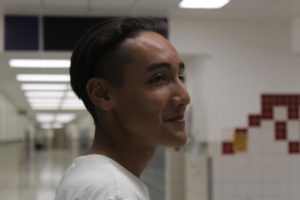 Freshman Austin Luera asks:
What classes look good for college?
Senior DJ Constance Parris answers:
OnRamps, AP classes and sports help you stand out to colleges. If you dedicate yourself to something for all four years, colleges will take note of that as well.