Military Academy Nominations
Deadline to apply for nomination Nov. 18
A representative from the Office of Congresswoman Veronica Escobar was on campus on Oct. 29 to answers questions about receiving a nomination for appointment from her office.
Students seeking to attend the U.S. Military Academy, U.S. Naval Academy, U.S. Air Force Academy or the U.S. Merchant Marine Academy must receive a nomination for appointment to those programs.
According to Escobar's office, the nomination process is very competitive. Apart from receiving a nomination from a Senator, students seeking to attend those programs can also receive a nomination from the President, Vice President and the Secretary of the Army, Navy or Air Force.
Students must show evidence of character, scholarship, leadership, physical aptitude, medical fitness, personal goals and motivation in each nominees "whole person" evaluation."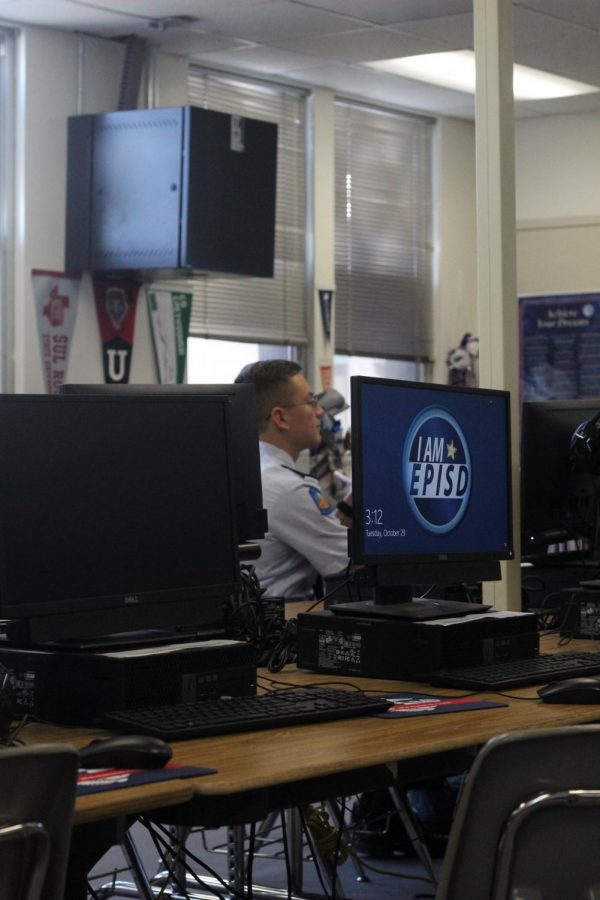 The deadline to apply for a nomination from Escobar's office is Nov. 18, 2019 by 5 p.m. MST.